Quiz: What Is Your Ideal Study Space?
Earning an online degree means you have the flexibility to study anywhere, anytime. However, different people perform best in different environments, and it's important to understand what helps and hurts your productivity. Answer the questions below to see which study environment is right for you.
1. How does outside noise affect your focus?
A. I like to be in control of things, whether I'm studying in silence, or with music.
B. A little noise here and there doesn't bother me.
C. From chatter, to music, noise doesn't bother me at all.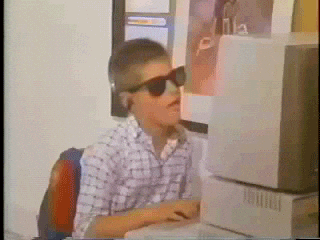 2. Do you prefer familiar spaces, or do you like to change it up?
A. I prefer a designated work space for my studies.
B. I like to have a general routine, but I also like to get out of the house.
C. A change of scenery always helps me refresh and focus.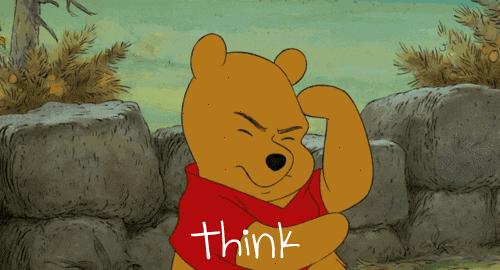 3. Do you get distracted being around other people?
A. I enjoy my solitude.
B. It's nice to see a few friendly faces here and there.
C. I feel best when I'm surrounded by others.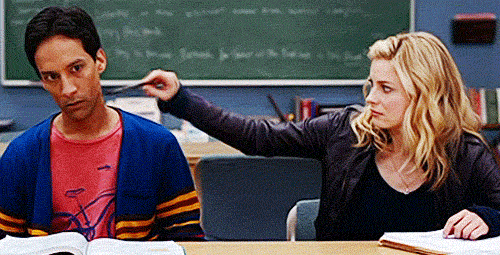 4. What time of day do you tend to do school work?
A. Late nights after work.
B. During normal working hours on my day(s) off.
C. Mornings, evenings, and whenever I have time between other responsibilities.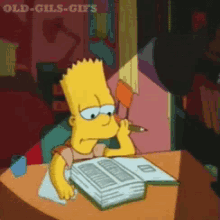 5. What digital device suits you best?
A. My personal desktop computer.
B. I sometimes need access to public computers.
C. I use my laptop and/or mobile device, which I take with me everywhere.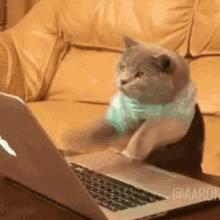 6. How do you feel about snacks?
A. I grab a snack from time to time when I'm studying.
B. Snacking and studying don't mix.
C. My study session doesn't start until I have my latte and a croissant.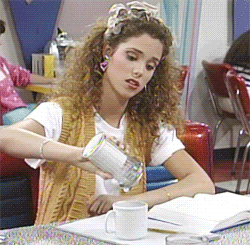 7. Describe your ideal environment.
A. Cozy and familiar
B. Surrounded by books
C. Lively and bustling, with a hint of cocoa bean aromas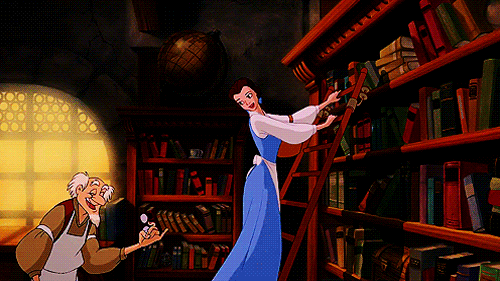 8. Generally, how easily do you get distracted?
A. I lose focus very easily.
B. I lose focus somewhat easily.
C. I can maintain my focus in most situations.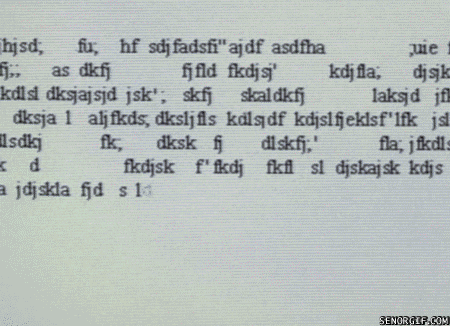 Results
Mostly A's:
Your ideal study space is at home. You prefer a familiar, comfortable environment that you can control to minimize distractions, as well as the flexibility to study anytime, including late nights after your kids are in bed, or early mornings before work.
Study Tip: To optimize your time studying at home, make a designated space that is just for school work. This will help you stay organized, and improve your focus when it's time to hit the books.
Mostly B's:
Your ideal study space is a library. You enjoy a quiet environment, but you also prefer to keep school separate from home. Libraries serve as a reliable low-key location where you can get some human interaction without overdoing it.
Study Tip: If possible, consider making a standard routine for study time. Pick a schedule for when you plan to go to the library each week and find a few preferred spots for studying (there is nothing worse than discovering someone is sitting at your favorite table). Setting boundaries ensures that you will be in the zone every time you go to study.
Mostly C's:
Your ideal study space is a coffee shop. Unlike some people, silence is more distracting to you. A lively environment (that also provides free wifi and optimal snacking opportunities) is more your speed. Additionally, when you need a change of pace, you can simply try another coffee shop.
Study Tip: Always remember to bring headphones. While noise doesn't easily distract you, there is always a chance you'll sit next to someone who is A) having a loud conversation with their aunt via FaceTime, B) publicly breaking up with their significant other, or C) generally being annoying. Having the ability to zone out in these situations is key.
Related Articles